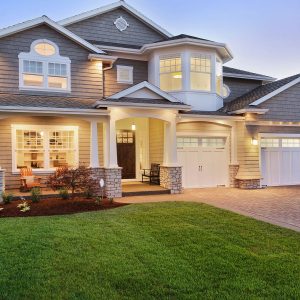 Buyer and Seller Representation
We specializes in guiding everyone from anxious first time home buyers to experienced investors to sellers moving through life's changes. You can rest assured your best interest are paramount while being represented by Barrutia Realty.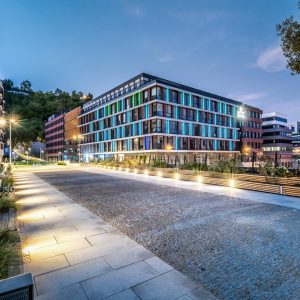 Residential Property Management
Full service management with a simple fee structure. We'll be on-call 365 days a year.